Saturday, June 2nd, 2018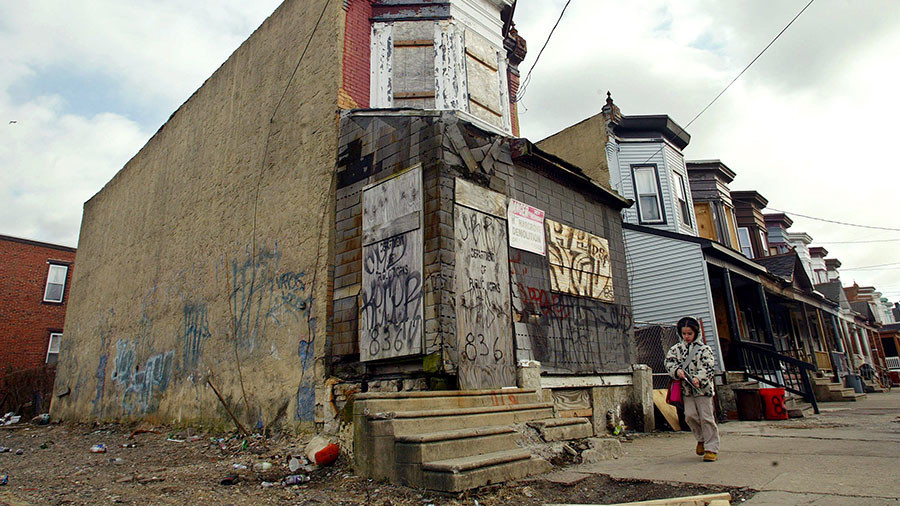 The passage below is from Common Dreams, article by Jake Johnson, Friday, June 1, 2018:
"While the U.S. is home to 'over 25 percent of the world's 2,208 billionaires', such wealth stands in 'shocking contrast with the conditions in which vast numbers of its citizens live,' the report observes. 'About 40 million live in poverty, 18.5 million in extreme poverty, and 5.3 million live in Third World conditions of absolute poverty. Its citizens live shorter and sicker lives compared to those living in all other rich democracies, eradicable tropical diseases are increasingly prevalent, and it has the world's highest incarceration rate.'
"Acknowledging that inequality in the U.S. has been rising rapidly for around five decades, the report argues that the Trump administration's policies—particularly its $1.5 trillion in tax cuts to the rich and large corporations—'seem deliberately designed to remove basic protections from the poorest, punish those who are not in employment, and make even basic healthcare into a privilege to be earned rather than a right of citizenship.'
"As for solutions to the soaring income and wealth inequality in the U.S. that have produced what Alston calls a 'land of stark contrasts,' the U.N. report spotlights several broad suggestions—from a job guarantee to criminal justice reform to universal healthcare—but concludes that inequality will continue to soar without sufficient 'political will' to reverse it.
"'At the end of the day… particularly in a rich country like the United States, the persistence of extreme poverty is a political choice made by those in power,' the report observes. 'With political will, it could readily be eliminated.'"